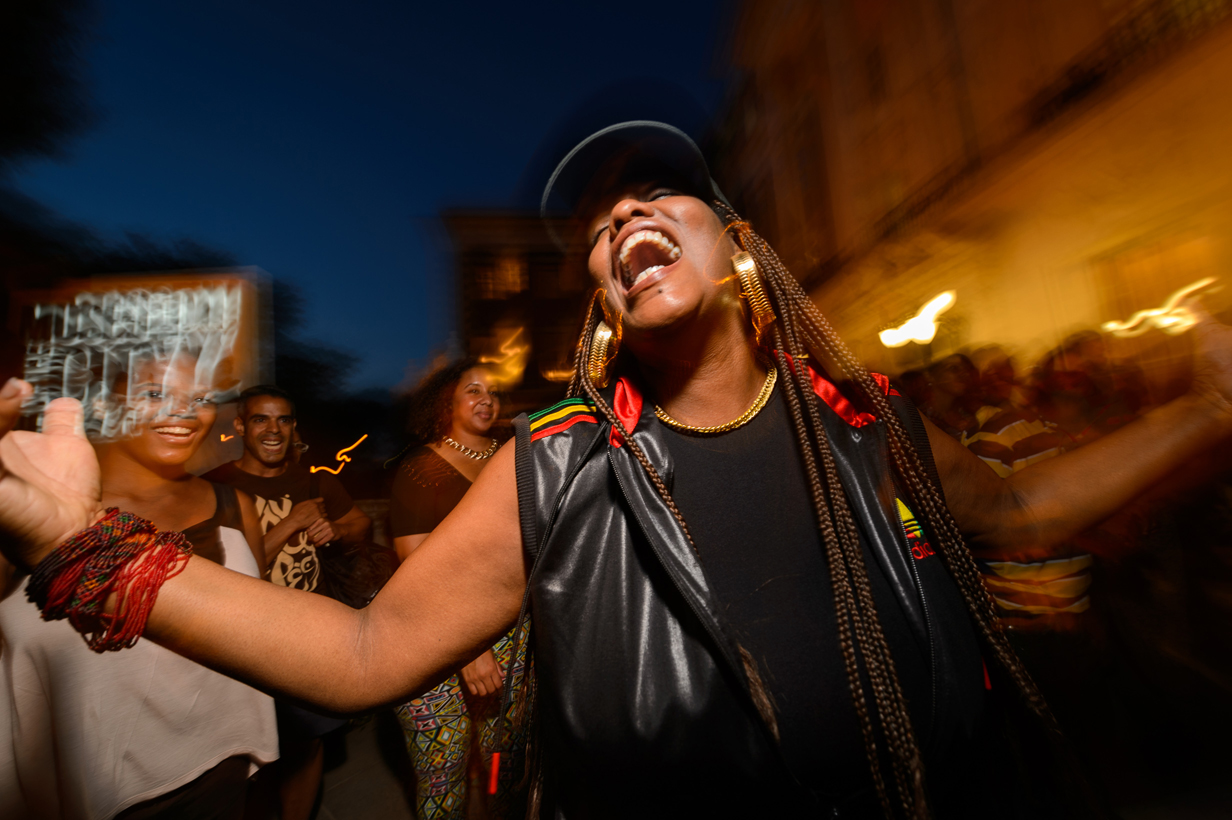 What: Final free summer block party
At the Museum of the City of New York: Celebrate the finale of Uptown Bounce with this sizzling Latin-infused '70s dance party inspired by the Museum's exhibition, Rhythm & Power: Salsa in New York.
At El Museo del Barrio:
'Uptown' is in the house at El Museo! Check out the 'Puerto Rican Debt Fair' presented by Occupy Museums at this year's Whitney Biennial, and special performance by artists La Chiquita Brujita with DJ Geko Jones.